Our Vision
is about
Promoting Sustainability
8 million of tons of plastic ends in oceans every year. By 2050 there will be more plastic in weight than fishes. 72% of plastic end in nature or in landfill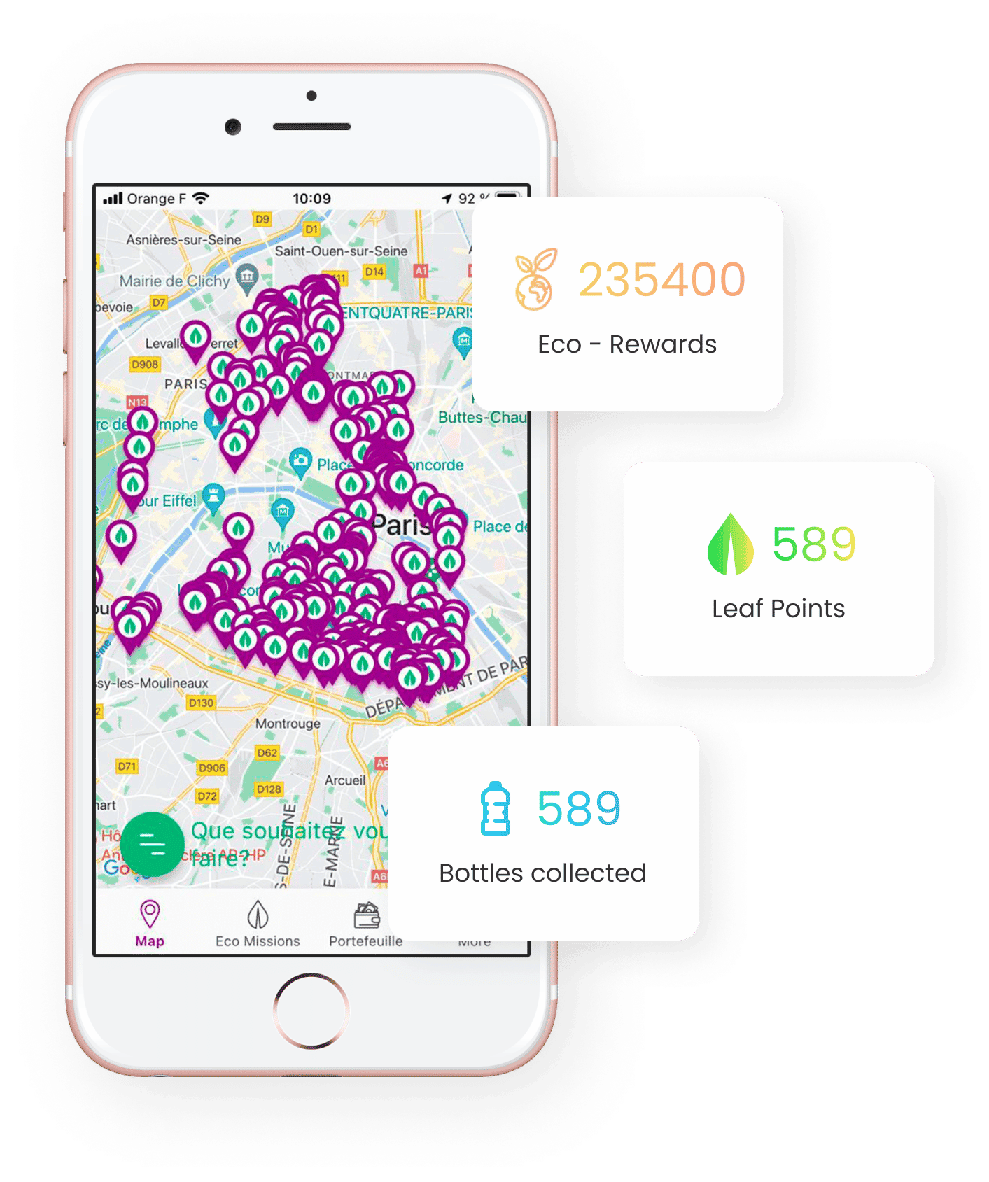 Companies that Support
ZeLoop Vision
It's all about helping

mother nature
"We cannot solve our problems with the same thinking we used when we created them." - Albert Einstein
We recognize consumers as the heart of circular economies. We create value for waste that is disconnected from the residual value of the material collected.

By incentivizing users for embodying pro-environmental behaviors, we intend to eliminate contamination in nature. ZeLoop creates awareness for disposing of waste responsibly, which contributes positively to a clean environment."
Travel the world and discover
the recycling deposit points
mapped by ZeLoopians
Waste is killing

the Earth
Waste is killing the Earth one day at a time. 70 percent of all plastic waste today is discarded by individuals like you and me.

This needs to stop and we need to do something NOW!

What will you do about it?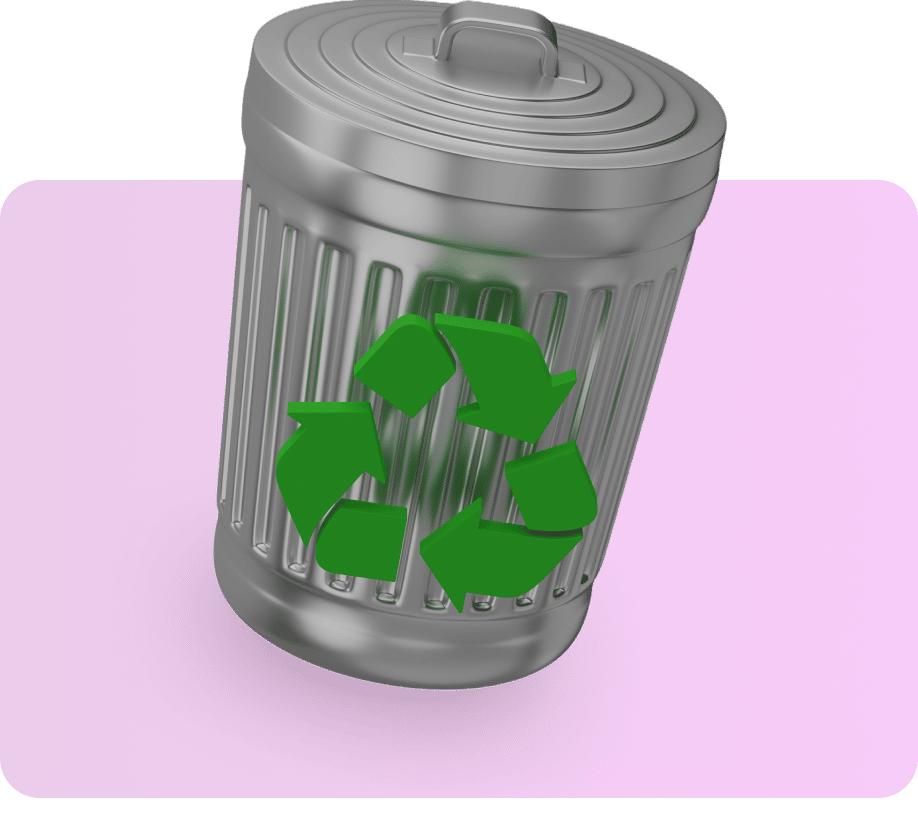 The eco-friendly app


that rewards
for not littering
Planet Earth, our home, is suffering. And one of the main reasons is the misuse of plastic.

Plastic and waste littering has become a very real threat today to the life on earth as every piece of trash that we throw out into the environment releases toxic chemicals or particles that make the water and the soil impure and unfit for use.

If that's not enough, it eventually ends up inside us and every other organism on Earth.
We are proud to introduce to you, ZeLoop!
Protecting the Environment is a serious matter but our APP
will make it fun and rewarding.
Recycle Plastic​
Collect your used plastic bottles and drop them at one of our collecting point.
Plogging​
Collect as much litter as possible while running, walking, kayaking.
Get Rewarded​
Gain tokens, trophies, medals and much more for every one of your actions.
Redeem Rewards​
Swap your Eco Rewards against items you love or trade them for actual money.​
Do you want to earn USD 0,25 instantly now?

Spot trashed plastic bottle or bring your own deposit at zeLoop mapped points.

Go hunting for trash while going for a walk and earn purchasing power right away.
Taking care of

the environment
As a consumer, I feel responsible for taking care of the environment. I want to reuse and recycle because I am part of circularity. My behavior makes a difference and helps drastically reduce the need for raw material.

I can eliminate waste in nature by supporting recycling initiatives. I am responsible for optimizing energy consumption in our use by selecting a blockchain technology that does not rely on processing power for security and encryption and compensating with carbon offset programs.

I care about the environment and ZeLoop platform to incentivize everyday eco-friendly actions.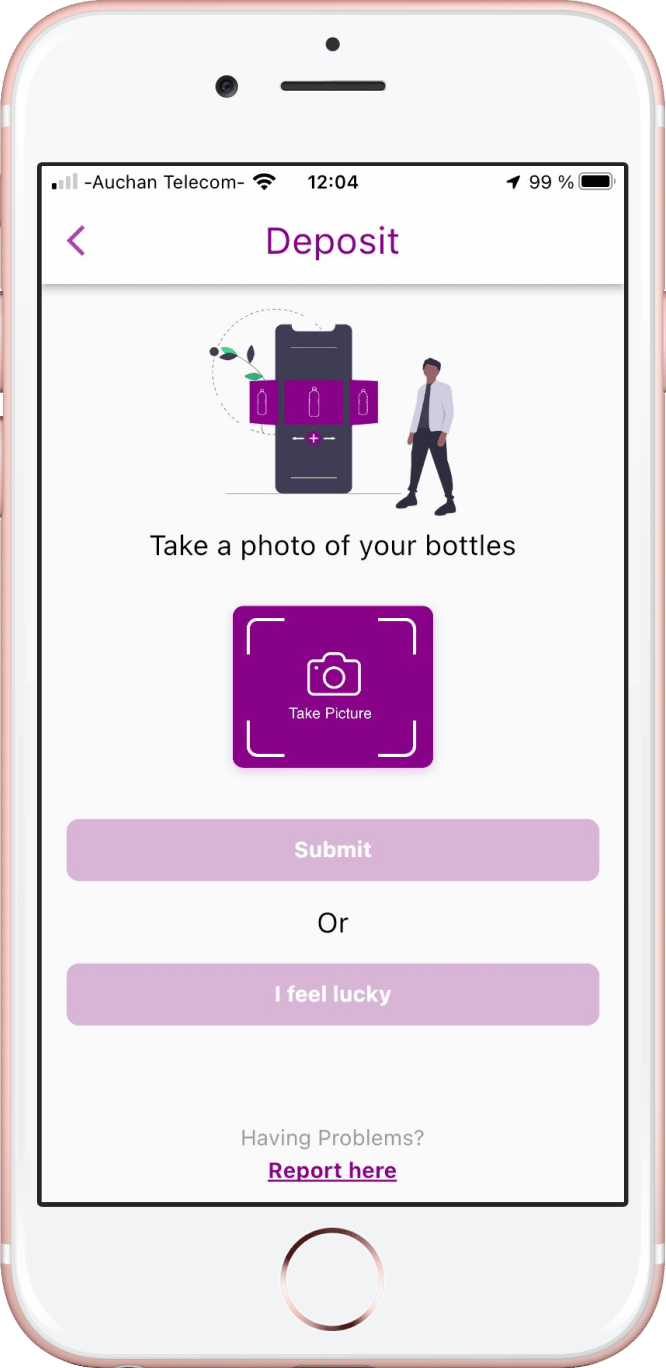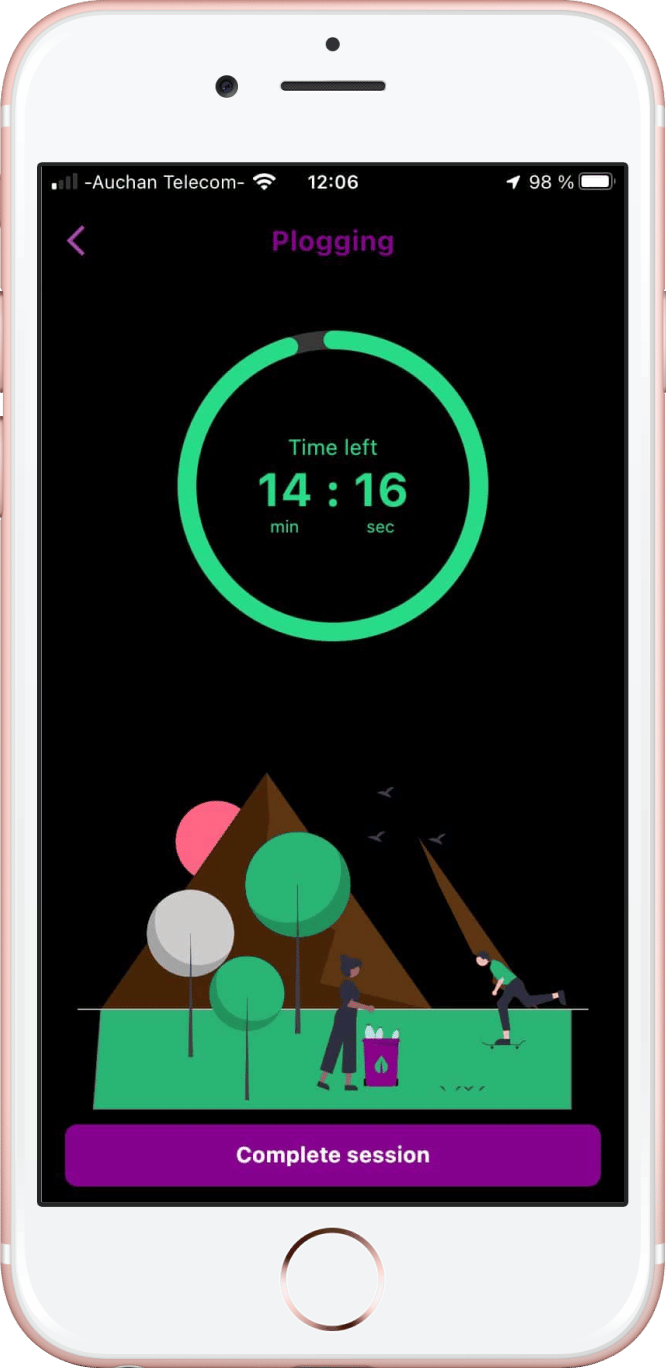 Become a Hero, Make
an Impact

and Be a part of Change.
Become a HERO! Contribute to Fight Pollution.

Save the Environment and be rewarded by ZeLoop.
Extend your contribution to a litter-free world.

You may not always have time to hunt for used plastic bottles or perform a plogging session with ZeLoop App?

We have the solution for you!

Thanks to ZeLoop Impact, you can contribute to fighting pollution, for free, when you shop online.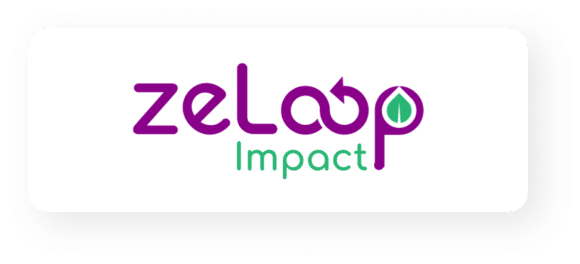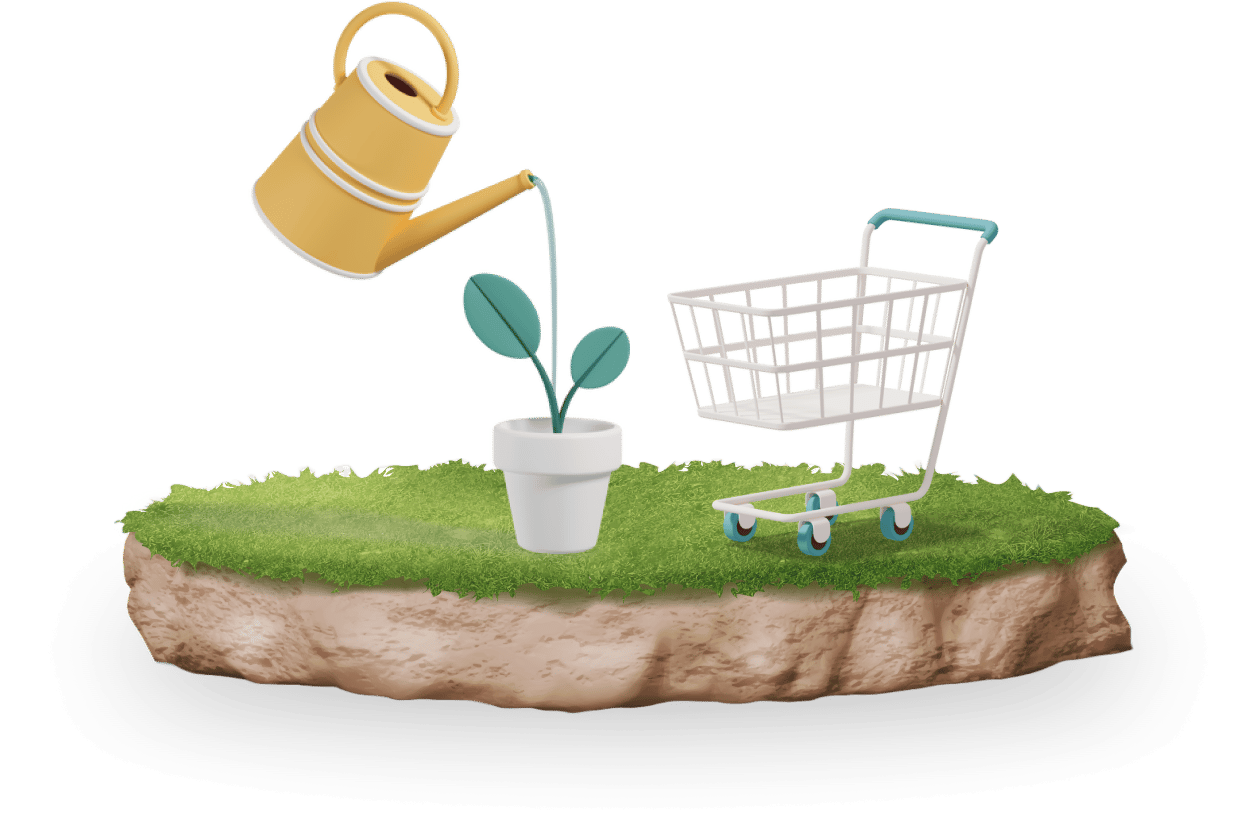 The eco-friendly app

that rewards
for not littering

We onboard businesses and institutions to link their CSR strategy to tangible and measurable actions
We are proud to introduce to you, ZeLoop!

ZeLoop creates an ecosystem giving value to pro-environmental behaviors, providing continuity to all stakeholders developing sustainable practices as we move towards circular economies.

We have selected the mobile phone as the universal vector of our rewards system creating a sense of purpose in being part of the solution for a litter-free world.

Geolocation
See how you compete against
the community
Dashboard
Hero status. Trophies and medals
collected. Metrics such as bottles
collected.

Forum
Share tips on the plastic circular
economy. Vote for tips. Earn
medals for the best tips.
Wallet
Manage your Rewards.
Competitions
See how you compete against
the community

Eco Missions
Participate in challenges in your
community to win prices.
Prize Pool
Qualify for lucky draws as your
Hero evolves.
Community Based
Share your achievements with your
community on social media and
more.
Zeloop Eco Rewards token is ERW.
We are paired with USDT. ZeLoop Eco Rewards
are registered on: Pancake Swap, Tokpie, XT.com, CoinGecko
Join our Telegram community for more details.
Be part of this amazing change to become an Eco-Hero!
Increase your purchasing power with great deals from our partners.
Up to 50% discount and up to USD 0,50 per bottle, a world record conversion value!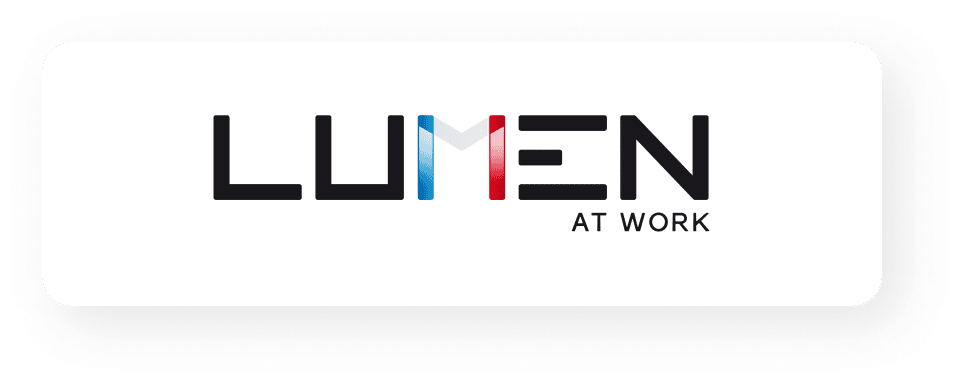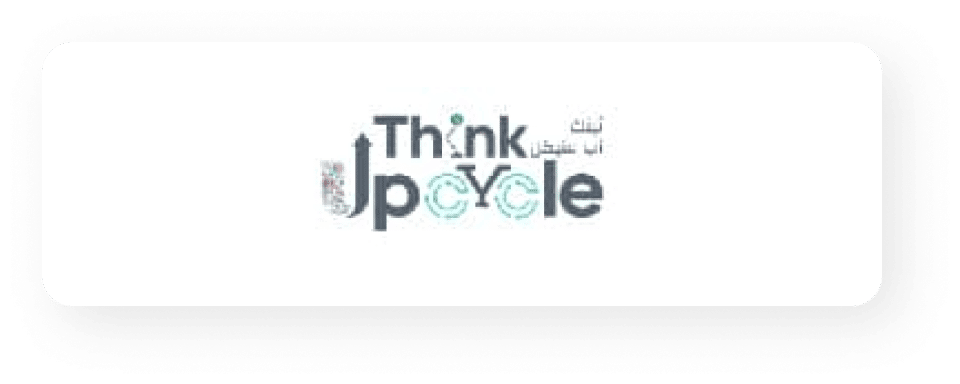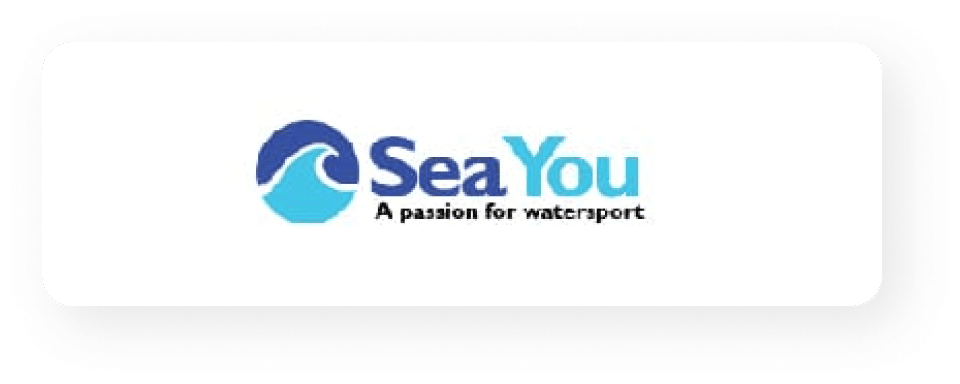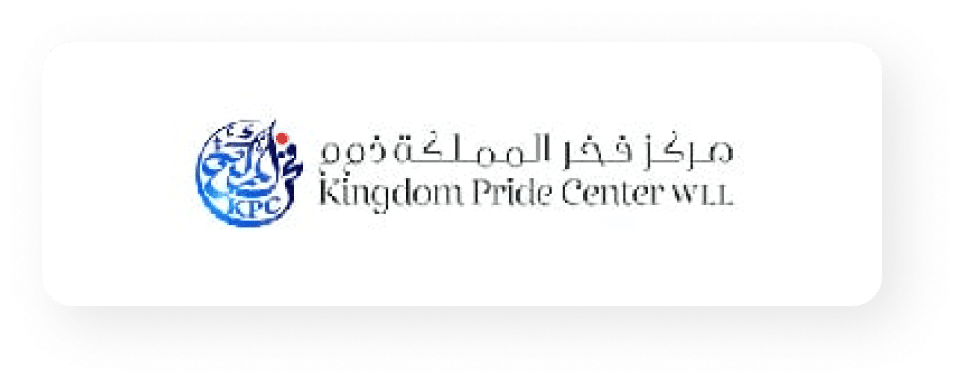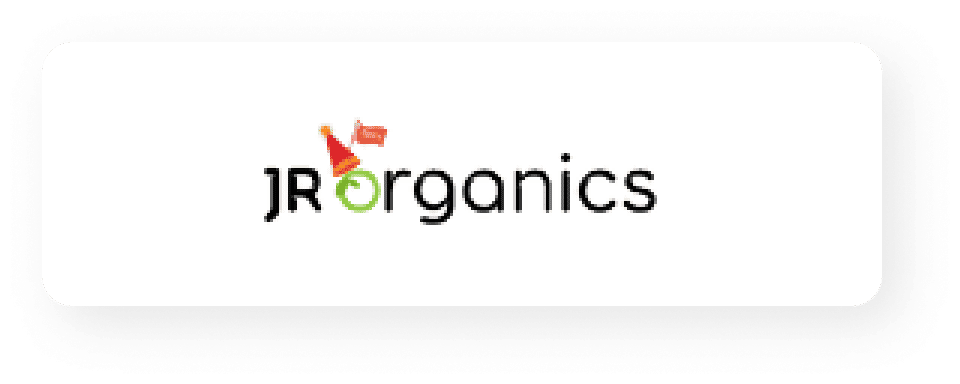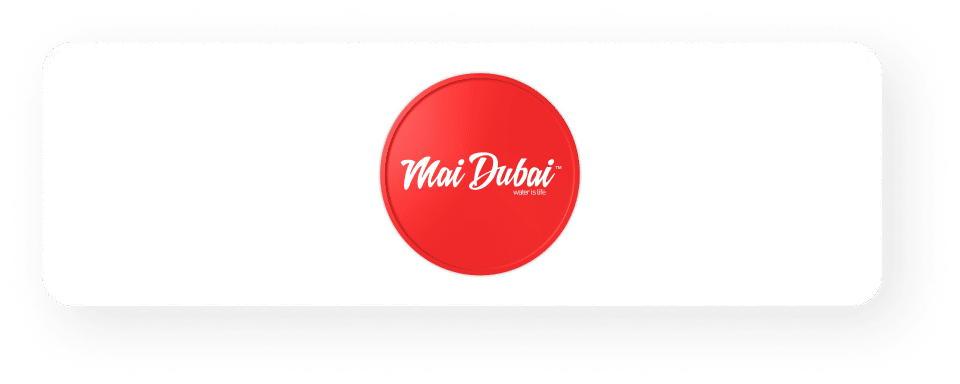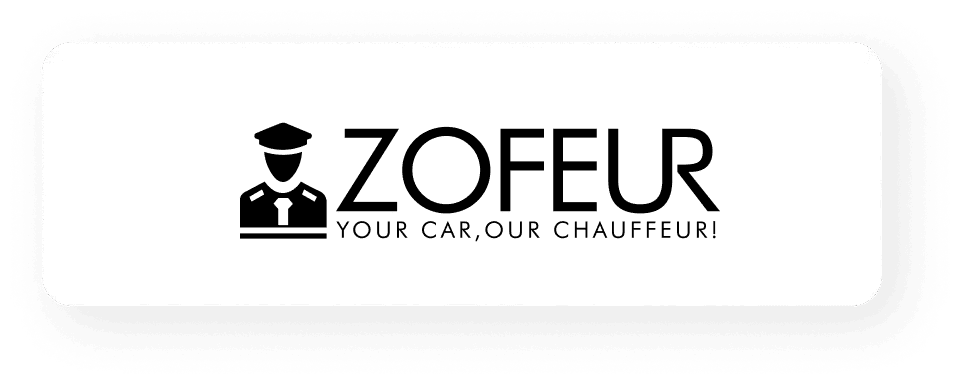 Register and

Start Collecting
Earning Eco Rewards is as simple as collecting plastic bottles or litter while going for a walk. Drop them at dedicated places.
Tired of "Pay to Win" games? Play to Earn with Zeloop
Collect bottles or waste, take a picture, drop them and claim your Eco Rewards. Every action you take will grant medals to your Hero.

Become the champion of the new waste and plastic circular economy. Join our community!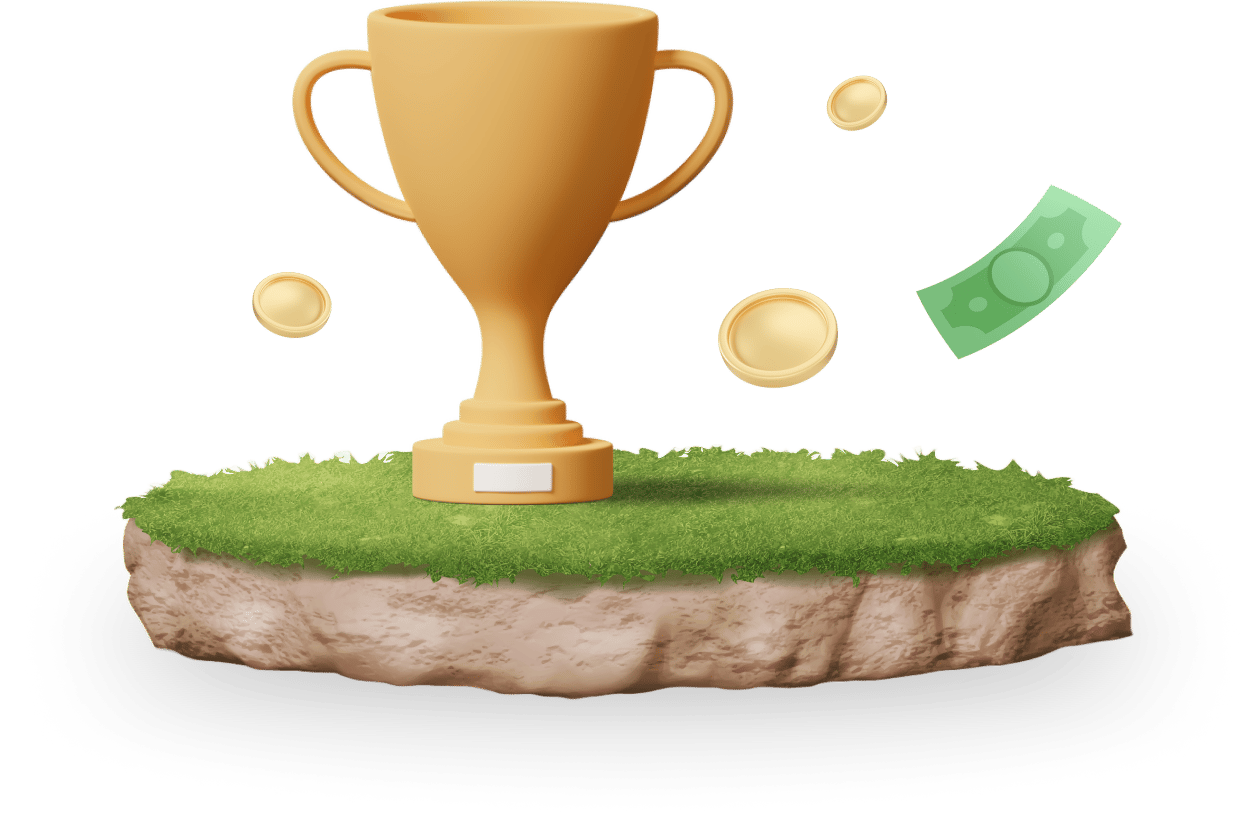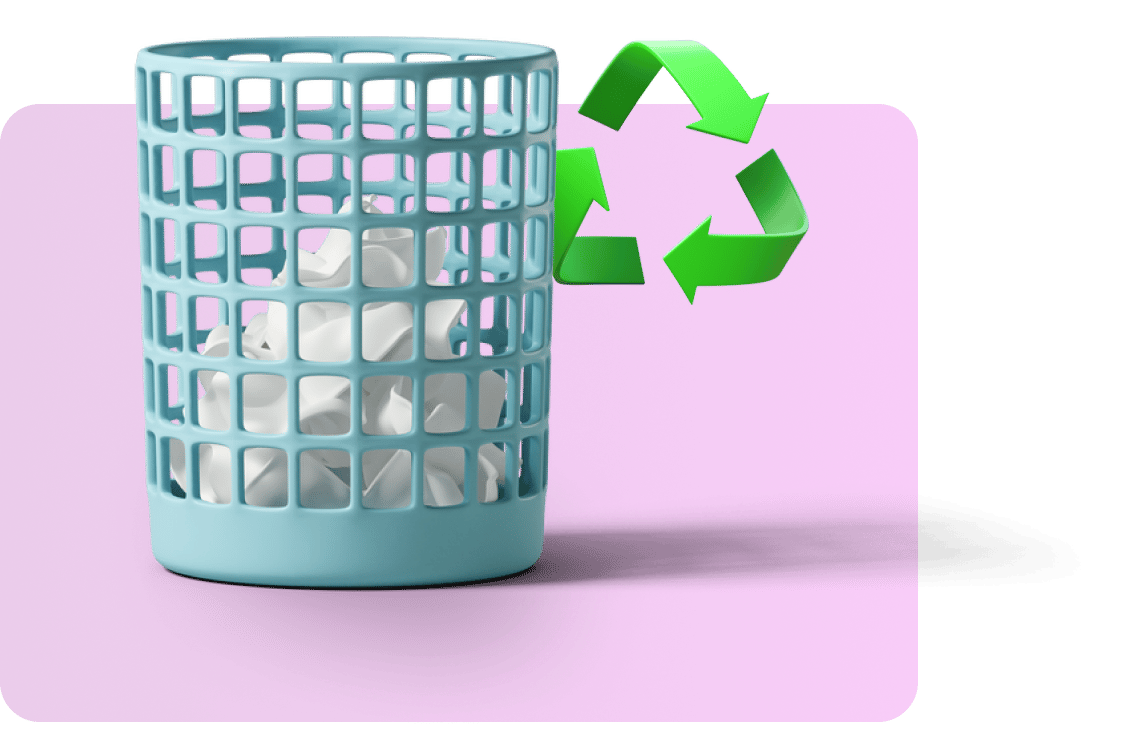 At the age of 50, Eric Schaffner, a graduate of the National School of Agronomy and Food Industries (ENSAIA) in Nancy, is a confirmed expert in packaging and packing, particularly with regard to drinks, for having supported the colors of Sidel (Tetra Laval), the international leader in blow molding machines for polyethylene terephthalate (PET) bottles, all over the world.

Based in the United Arab Emirates (UAE), Eric Schaffner sees day after day that plastic bottles don't always end up in the right place to be recycled and, at the same time, is interested in the company of Alexandre Rigaud, Fabien Chung, and Tuan Pham experts in blockchain and mobile app development that develops virtual token solutions and cryptocurrencies. Having the same vision for a better world and strongly believing that everyone should act for it: why not combine the two? Thus, was born ZeLoop, with the idea of applying the codes of telephone games to the collection of packaging to enhance the sorting gesture by means of the blockchain.

After a first self-funded step, the time has come to look for investors. Called SmartBlock Beverages (SBB), the start-up that carries ZeLoop has obtained the Solar Impulse Efficient Solution label from the Solar Impulse foundation led by the Swiss Bertrand Piccard. We intend to shift the circular economy into an era as playful as it is technological. But we won't stop at the plastic, we have developed a platform to provide make any eco-friendly solution benefit from our technology and our Eco Reward token to build a unique suite of solutions impacting our planet for a better world.
Be the first to hear about inherent solution and values to our waste problems. Enjoy the latest deals and actions by our community.