Lumen At Work is the French leading LED Lighting solution provider. With an extremely long lifetime and low energy consumption, our products will help you to reduce your carbon footprint and energy bills. Let's go green and change all your existing halogen spots with our LED module!
LED is the cleanest and most durable technology for Lighting. Your existing halogen spots consume 50W and last 1,000 hours. Our LED modules consume 8W only and last 50,000 hours!
CONDITIONS TO REDEEM
For every 7,500 or 30,000 Eco Rewards, you can avail a discount of AED 75 or AED 300 on retrofit KITs for every AED 150 or 600 spent.
Get in touch with the Team!
Free delivery in the UAE.
You can cumulate the vouchers.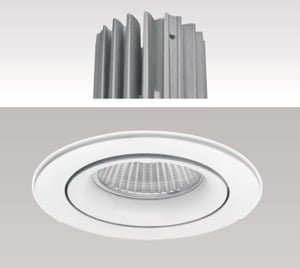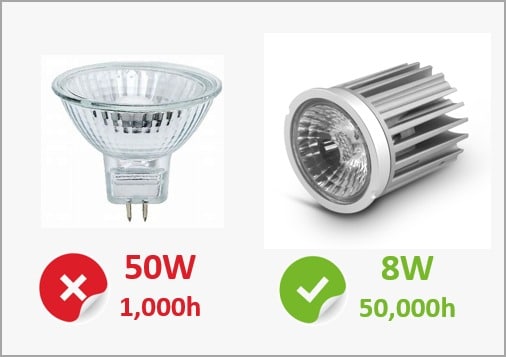 Learn more about Eco-Rewards on zeloop.net