Hello ZeLoopians!
We hope your October was as enthralling and happening as ours was. This month, we've worked our way towards a lot of exciting new things that will unfold themselves in the days to come. Here's a run-down on everything we've managed to achieve together this October!
For starters, we have partnered up with 'The Secret Skin ' a cosmetics brand that is 100% nature-derived and manufactured by methods that would involve cruelty to animals. Soon enough, you will be able to enjoy the perks of 'The Secret Skin' vouchers by exchanging them for our ECO REWARDS.

Next, the team at ZeLoop was selected in the ImpactFest online event and was among the top 10 impact companies shortlisted for the 'Reflect Impact Award' from a pool of 400 teams. Quite an achievement! The ImpactFest hosts teams from all around the world each of whom present their various pitches.
There is more upcoming exciting news! ZeLoop will be featuring itself at GITEX . Stay connected with us to get regular updates.
We'll also be soon collaborating with Lock & Stock which is an app that helps students stay off their phones and earn rewards. There's some interesting stuff coming your way, so we hope you're on the lookout.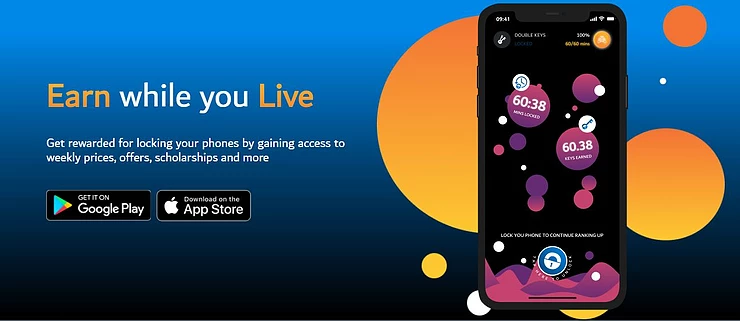 Additionally, we've also launched something very exciting for the students! If you are an outspoken environmental enthusiast and want to join our venture, we have rolled out our campus ambassador program just for you. The Australian University of Sharjah (AUS) has already partnered up and formed their eco rep team through their eco-friendly club. Very soon you'll be hearing all about these brand ambassadors! You can head on over to our social media links to become a part of the brand ambassador program.
In the last couple of days, our community has also widely grown and we now have over 3000 users in 96 countries. As a result, more than 1100 collection points have also been mapped. The ZeLoop family is rapidly growing and we are here to welcome everyone!
There's a lot more where this came from. If you're a little dizzy reading about all that ZeLoop has in store, stay tuned for many more adventures to come. Follow our social media handles to get regular updates. Over to November!