Dear ZeLoopians,
This Summer, we have acquired two exciting new partners and filmed some captivating Tik Toks for the ZeLoop community to enjoy.
Firstly, we welcome Al Bayader as the new partner in our marketplace. Al Bayader is a trusted manufacturer and supplier of food packaging solutions in Dubai, UAE, Qatar, Oman & Saudi Arabia. They promise safe, practical, and innovative food packaging for the retail and food services industries. Through recycling with ZeLoop, you can enjoy discounts of AED 5, 10, and 20.
Blue Terra has also joined this mission as one of our new partners. Now you can enjoy discounts of AED 10 and 50 for as little as 5 or 25 bottles collected! Here's some exciting news for the social media fanatics!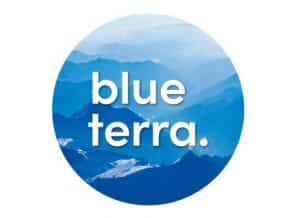 Here's some exciting news for the social media fanatics! We have some fun and entertaining Tik Tok videos for your enjoyment including the famous "the trace of idiot" series available in both
English
and in
French
. Head on over to the ZeLoop Tik Tok page and give a like to what you like.
https://www.tiktok.com/@zeloop_
and
https://www.tiktok.com/@zeloop.france
In addition to that, we have also expanded to the Reddit platform if you're keen on reading and discovering more about the crypto world and sustainability. Just follow the link and get redditing!
Zeloop on reddit.com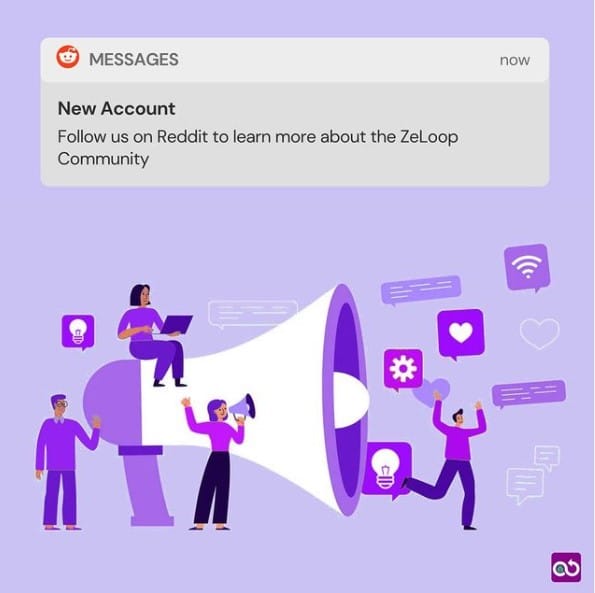 Furthermore, by the end of October, our token the ECO REWARDS (ERW) will be listed on the XT.com platform paired with Bitcoin and USDT. Help our community grow wider by registering for our bounty referral program at the following link and get the opportunity to win up to  $ERW 400,000 – To learn more :
Rules are here
There's all this and so much more at the ZeLoop family. Become a part of this rewarding experience by downloading the ZeLoop App.
Read all about exciting new ventures, the world of pollution, recycling, and cryptocurrency on our blog. We have a little something for everyone to read!
Blog link:
Blog – ZeLoop
Don't forget there is on more way to make an impact for free while shopping
Download ZeLoop Impact : 
https://impact.zeloop.net/
and even save money with automatic coupons by 30000+ e-shop!