About Physical Health & Healing Center
Physical Health & Healing Center is a clinic specializing in Complementary & Alternative Medicines. The center is based in Dubai Healthcare City (Building 24), which is the leading destination for health & wellness in Dubai. PHHC provides services in Osteopathy, Physiotherapy & Lactation Consultancy to restore mobility and function to naturally improve your health.
– Back pain & neck pain (torticollis)
– Baby osteopathy (flat head, colic, reflux..)
– Sports injuries (tendinitis, sprain etc.)
– Women's health (pregnancy follow-up, breastfeeding)
DOWNLOAD ZeLoop app and get your vouchers for free Osteopathy session or 10% off the first Osteopathy consultation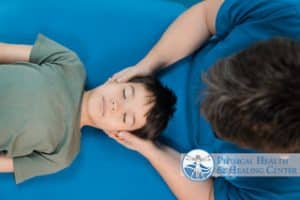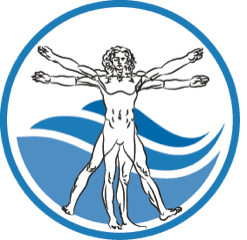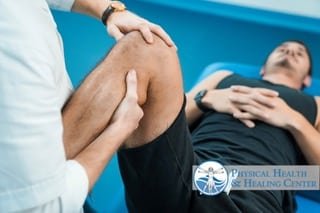 Keep recycling and take a look at the stories on our Blog.